Our Story
The Club was started in a Padbury community hall in 1973. In 1976, with 136 members, another facility was needed.

In 1978, a block of land was donated by Whitford City Shopping Centre which was then owned by National Mutual Insurance Company. It was transferred to the City of Wanneroo to enable a building to be built on the site in their 1984/1988 budget.

The Club became an incorporated association on 15 December 1986. Fundraising and other donations enabled the Club to purchase equipment for the many activities on offer. Lotterywest grants enabled the installation of air conditioning and a PA system.

Now, in 2022, the membership is approaching 1,000 members and still growing. The Club is open seven days a week with a full schedule of varied activities daily.

Trips/outings are offered on a regular basis and there are many inhouse events such as Mother's Day lunch, Melbourne Cup lunch and many other celebrations which are free to members.

Membership is available to citizens over the age of 55 years. The membership fee of $35 has been in place for many years.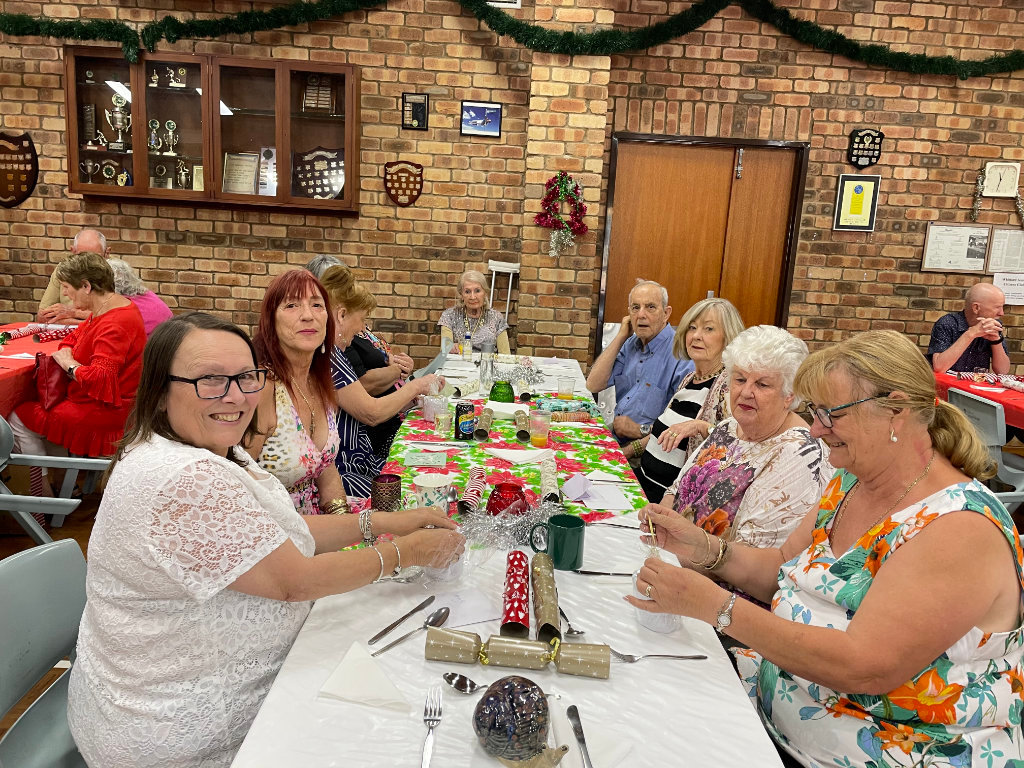 Membership
of Whitford Senior Citizens Club provides numerous benefits such as:
– A place to socialise with friends 7 days a week,
– Subsidised activities from Yoga, Zumba, Ballroom and Line Dancing, all with experienced instructors,
– Free sporting events such as Table Tennis, Snooker and Indoor Bowls,
– Free lunches for Mother's Day, Father's Day and Melbourne Cup,
– Subsidised Christmas Lunch for $15,
– Organised Trips to concerts as well as coach trips at cost,
– Quiz nights and Dance Nights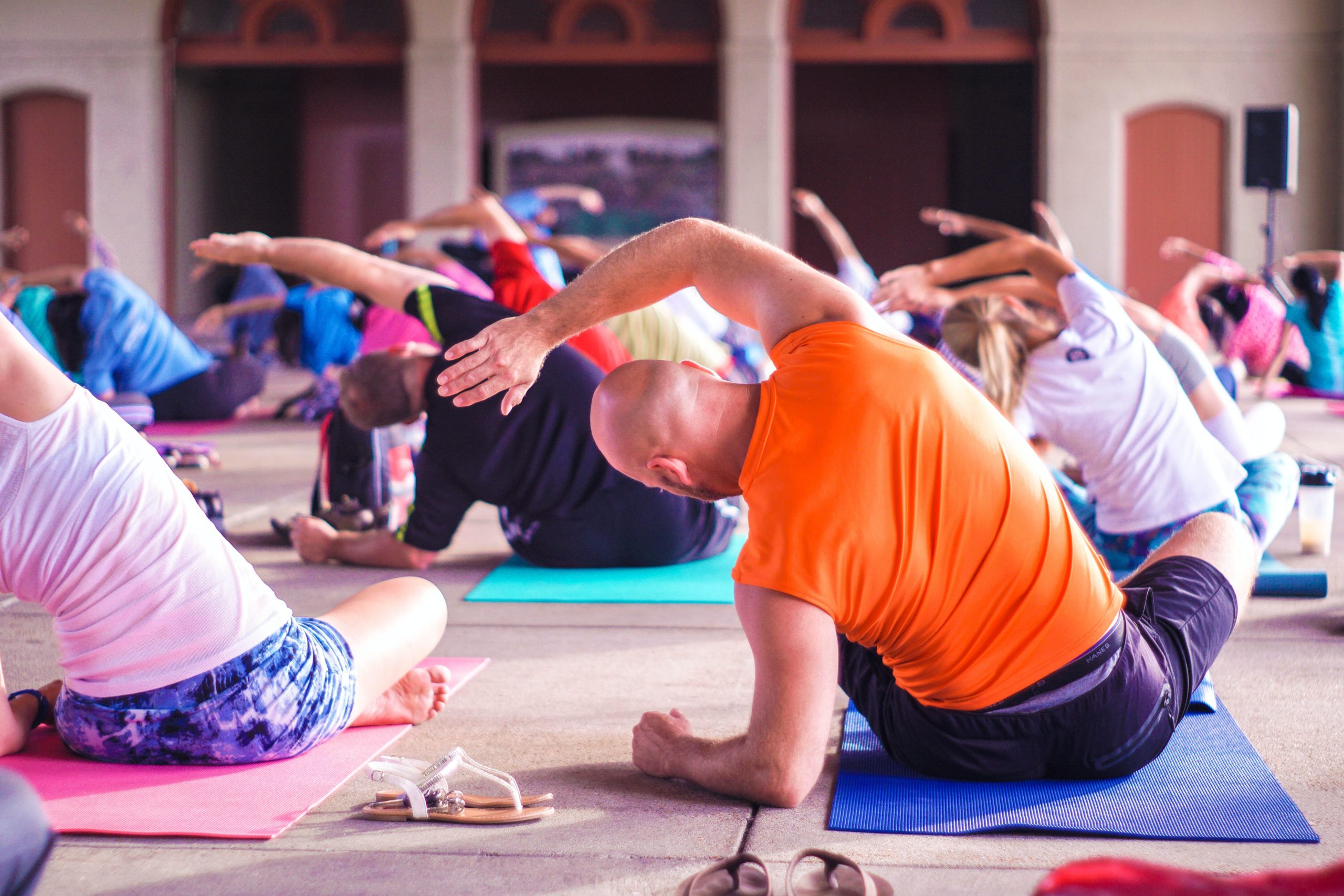 Your Committee
Your committee is here to help you and facilitate the events taking place every day
Executive Members
Members