As of 28/06/2021
Your Instructor: Lesley
My name is Lesley French and my passion has always been health and fitness. Making a positive difference in people's health and well-being is what is most important to me.
I was born in 1965 in England and came out to Australia when I was 9 years old. I have a certificate III & IV in fitness and have worked closely with a sensational physiotherapist to produce my Better Balance for Life program which offers Better Balance for Seniors.
In 2015 I went in search for an exercise program that would be suitable for my 80 year old mum. I found that what was on offer was either too hard, too easy or didn't provide the right type of exercises that would improve balance, strength and stability without causing additional pain or injury. I have since also added a cardio component into some of my classes to cover all aspects of our fitness.
The results that my members have achieved are amazing. Truly proving that we can turn back the hands of physical age with a little effort and the want to change.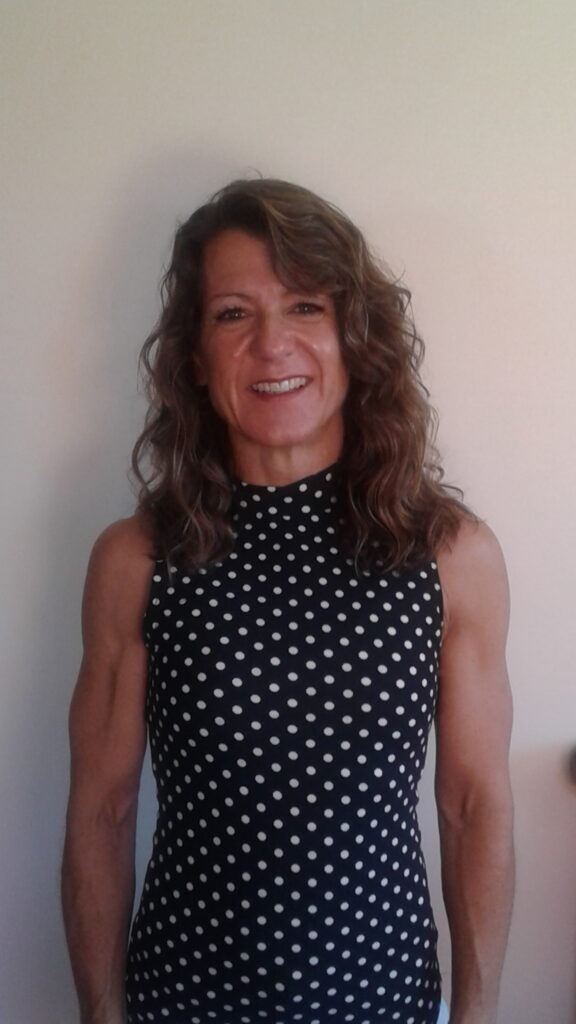 Event Timeslots (6)
Tuesday
-
Hall - At capacity
Session 1 - At capacity – please see the activity coordinator
Thursday
-
Hall - At capacity
Session 1 - At capacity – please see the activity coordinator
Tuesday
-
Hall - At capacity
Session 2 - At capacity – please see the activity coordinator
Thursday
-
Hall - At capacity
Session 2 - At capacity – please see the activity coordinator
Tuesday
-
Hall - At capacity
Session 3 - At capacity – please see the activity coordinator
Thursday
-
Hall - At capacity
Session 3 - At capacity – please see the activity coordinator