As of 28/06/2021
Your Yoga Instructor: Jason
Jason's yoga journey started when he moved to Perth in 1998 (from Canada). Developing a regular practice with an inspiring teacher, he found relief from chronic back pain and work stress. Jason found yoga also helped to eliminate many unhealthy habits and addictions. Not to mention, making so many yoga-mates in the process.
After 14 years of practice, in 2012 he travelled to India and studied yoga at some of the oldest yoga schools, the Sivananda Vedanta Centre and the Bihar School of Yoga. Jason is passionate about weaving the wisdom of yoga into his classes with an emphasis on education and proper alignment around the poses. All mixed with a unique sense of humour.
He left his corporate office job in event staging management in late 2012 to teach full time and has never looked back.Description for this block.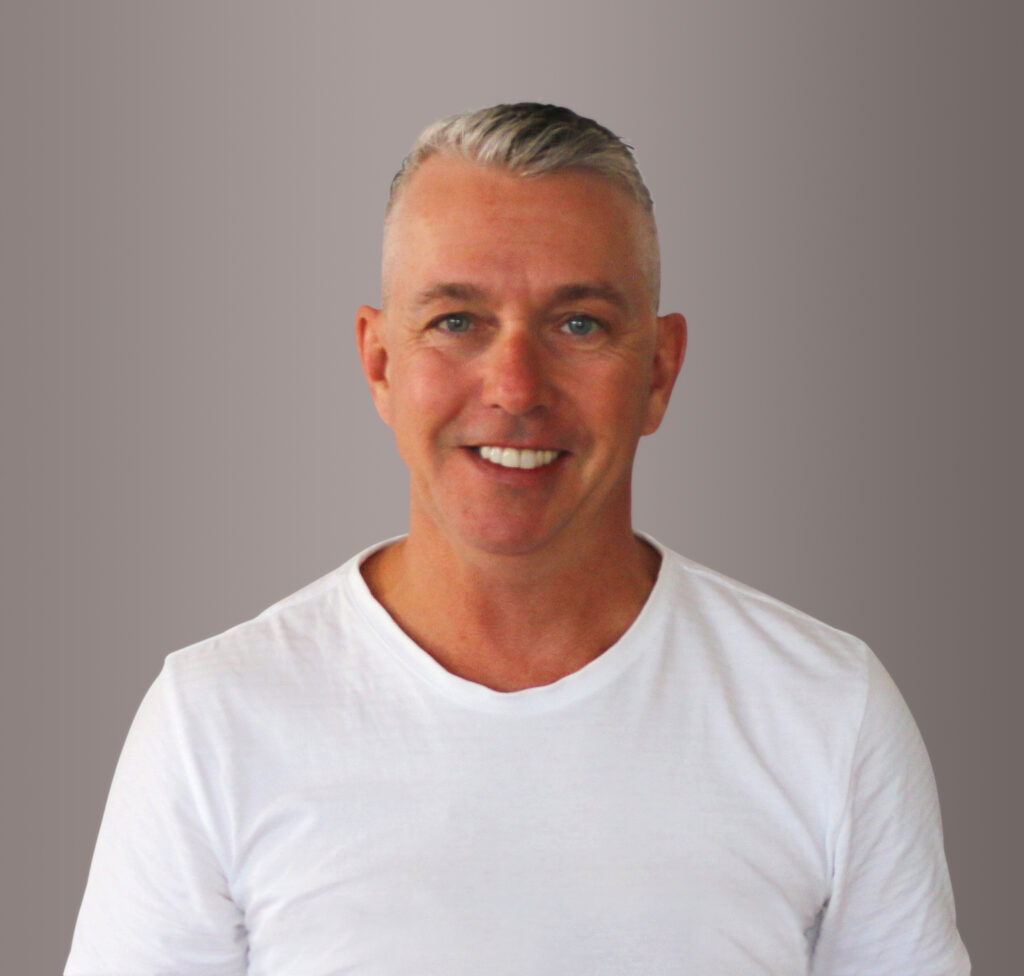 Event Timeslots (4)
Saturday
-
Hall
Monday
-
Hall
Wednesday
-
Hall
Friday
-
Hall